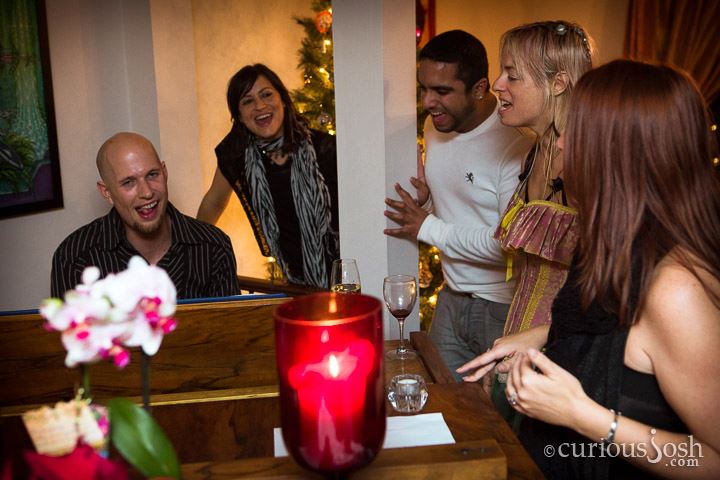 From corporate holiday parties at iconic venues to social gatherings in private residences, the holiday season is the busiest time of year for us! I am regularly brought back year after year to play for corporate and social events alike. Be it classy and sophisticated or casual and jovial, you can be assured that I will create the perfect ambiance for your event. I can play traditional Christmas music or non-secular music of the season either exclusively or in addition to the large variety of other music in my repertoire. Want to get people singing around the piano? No problem! Lyric sheets to many popular Christmas and/or Hanukkah songs can be provided. Make your holiday event one your guests will remember!
Here are my top suggestions for your planning when booking live music for your holiday party.
Plan ahead and book early! Dates during the holidays fill up quickly – especially Friday and Saturday nights. I have many clients that book me for their party every year, and I start getting bookings for December holiday parties in September.
Tune the piano. If the piano is provided by the venue you are using, check with your point of contact at the venue to find out when it was last tuned and ask if it has been moved or disturbed in any way since. Ideally, the piano should have been tuned within the past month or so and with no major disturbances since then. If the event is being held in a private residence, it is a good idea to go ahead and plan to have it tuned within a couple days of the event. (Unless you are absolutely certain that it was recently tuned and is still in tune.) We have a great piano tuner we can refer you to if you need one – but keep in mind it's a busy time of year for him too, so it is best to plan ahead and schedule in advance.
Placement of piano or keyboard. People always congregate wherever the food and drinks are. My recommendation is to place the music right where the action is – in the same room as the bar. If your space doesn't allow for the food, drink and music to all be in the same space, then split up the food and drink and put the musicians by the bar. If you follow this advice, your party will be rocking all night!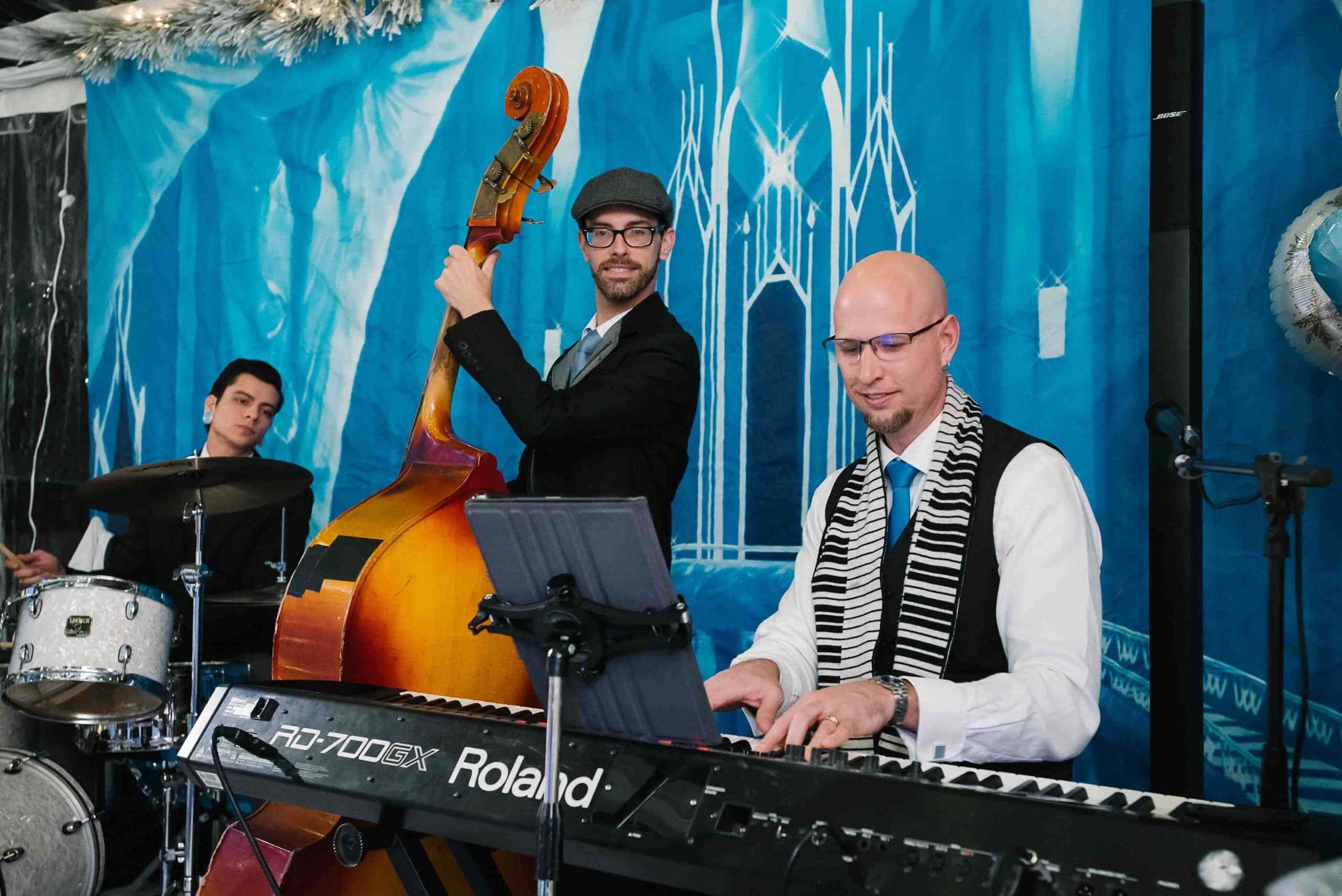 Some additional considerations that are good for me to know:
Do you want the music to provide ambiance in the background, or be more lively and a focal point of the party?
Are there different portions of the party where you will want the music to signal a shift?
Repertoire: Do you want almost exclusively holiday music, a variety of music or no holiday music? Will there be children at the party? If so, I'm happy to include some favorite children's holiday tunes.
Do you envision your guests singing along? If so, it is good for me to know the timing of when you'd like to get the guests involved. Of course, oftentimes this just happens organically and that's great too. Some of my favorite times playing holiday parties are with people gathered around the piano singing. I even have lyric sheets for many popular holiday songs that I often bring along – just in case!
" Jeremy Weinglass is who you should hire, period. If you're looking for the most joyful and professional pianist for your event? Look no further, honestly. We have hired Jeremy ten years in a row now for a very large (entertainment) Christmas party I help to produce. With 200 people plus, Jeremy fields requests and really he is the heart beat of the party. People sing at the top of their lungs, while he plays pretty much any song you can think of. Jeremy has a microphone set up that we love, it's discreet but very powerful, it's not tacky is what I mean. I always have people asking me for his information days after the event so that they can hire him for their events. He couldn't be nicer, his wife Kim couldn't be nicer to book through too. They hooked us up with the piano rental company and tuner as well where we got a great deal. Normal, very cool, super professional, no stress, big smiles, powerful artist, beyond good, through and through. 5 stars x 10! "