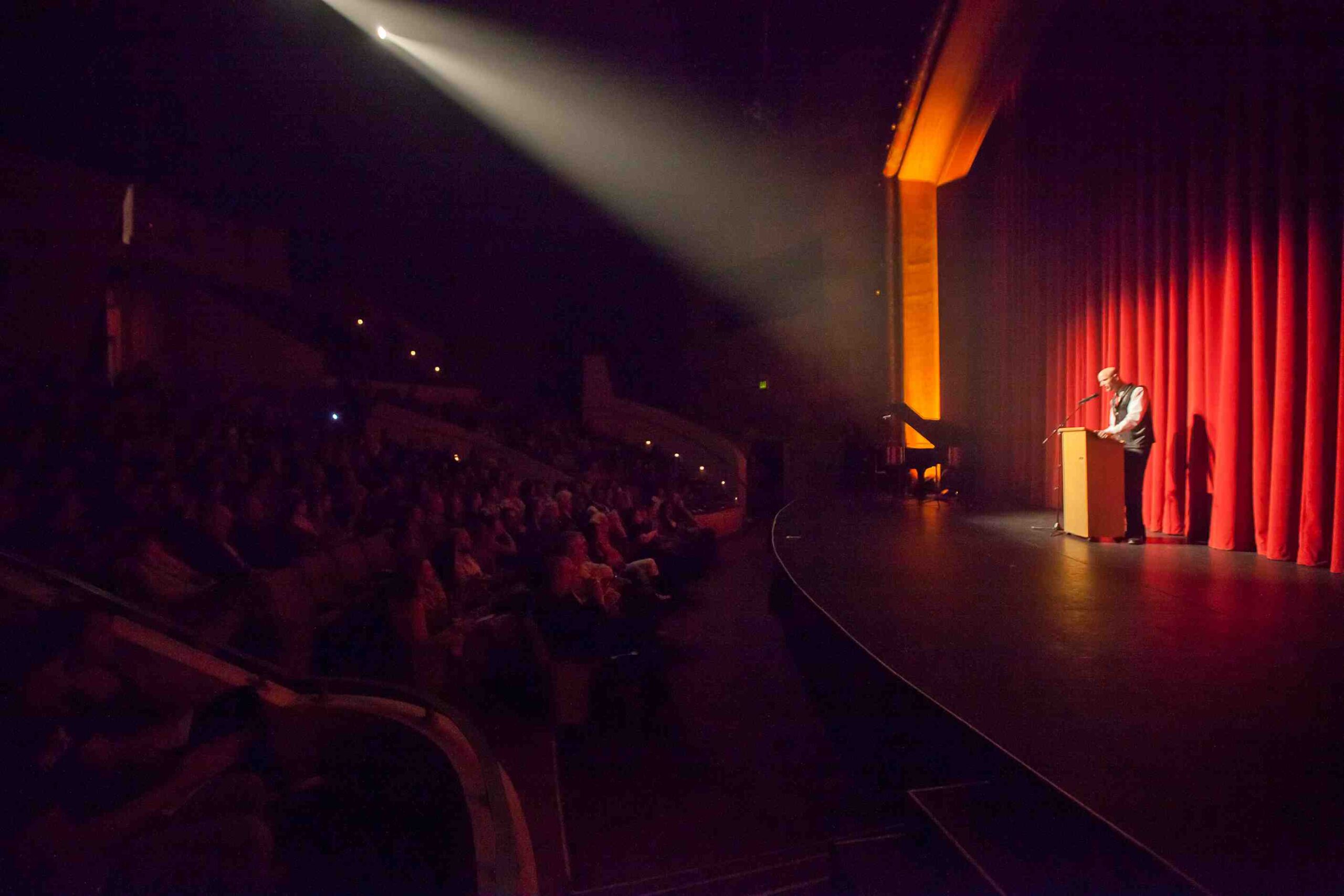 I am forging a path that combines my two greatest passions on the same stage to inspire audiences by delivering "Keynote Concerts." I have been a Toastmaster since 2013 and earned my Distinguished Toastmaster Award (DTM) in 2018. I have been a featured speaker for a variety of organizations including Rotary clubs, Kiwanis clubs, retirement communities, Big Brothers Big Sisters and UCP Wheels for Humanity. I have been the featured performer at various corporate events performing on the piano while also providing entertaining banter with the event host. I am passionate about sharing life lessons, communication tools and inspiration through the lens of music in a unique and engaging way.
Some of my speaking topics include:
Unlock your Inner Musician – How to Live in More Harmony
Choose Love
Let It Be
" Jeremy delivered an incredible keynote filled with great messages and music. Our group truly appreciated Jeremy sharing with us his message and experience. We learned new things, perspectives and how to recognize opporTUNEities. The meditation at the end of his keynote to "unlock our inner musician" was great and it definitely inspired us to connect in this "grand symphony of life." Jeremy is a pleasure to work with and definitely one of the few talented speakers I know and have worked with that connects with his audience flawlessly and sincerely. His expertise and ability to tailor his talks to any audience musically is amazing. I will definitely reach out to him again in the future and highly recommend him for your events. "